My Fakes-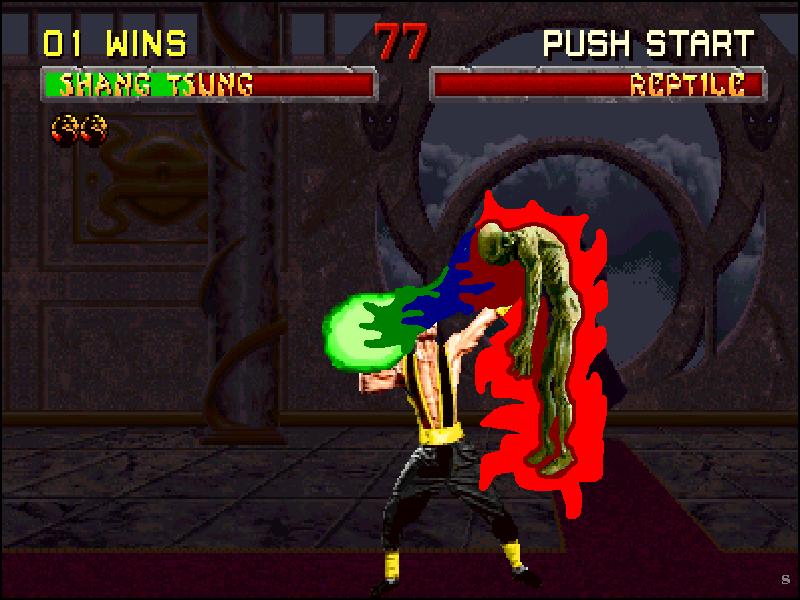 As Shang Tsung hold Reptiles lifeless body he send an evil flaming spirit in him to engulf him in flames.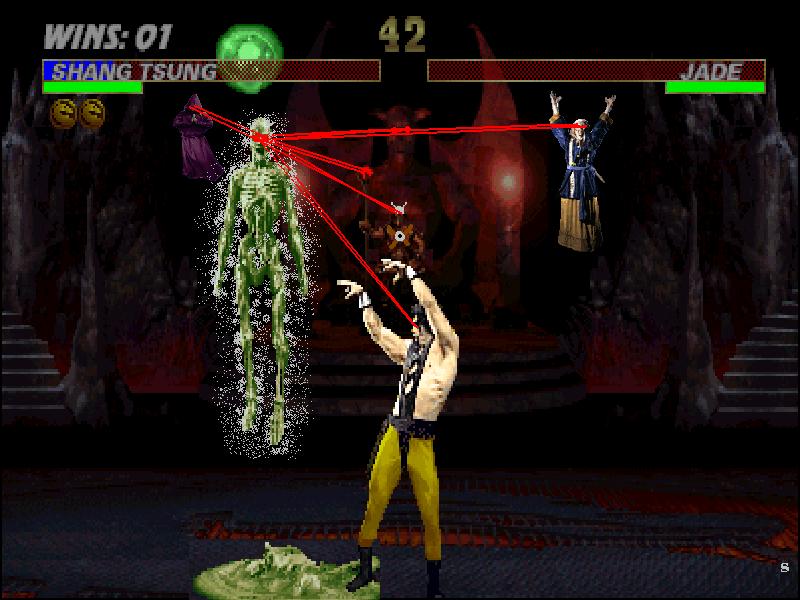 Shang Tsung commands Shao Kahn, and the Shadow Preist and summons his old self to suck the soul out of Jade.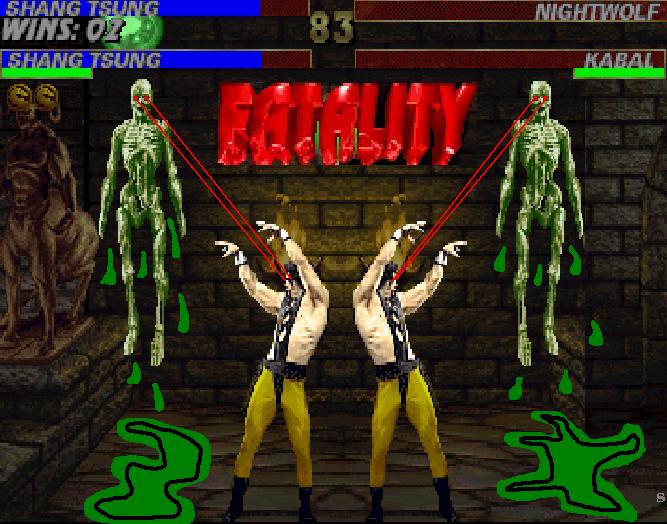 Sort of like the one above only Shang Tsung summons his inner self to help him finish his enemys's.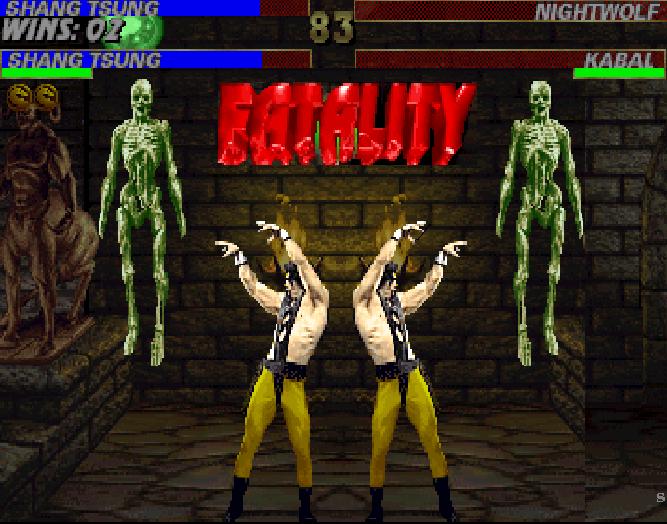 Same as the one above only he summons his innerself BUT they dont steal the enemy's souls through there eyes.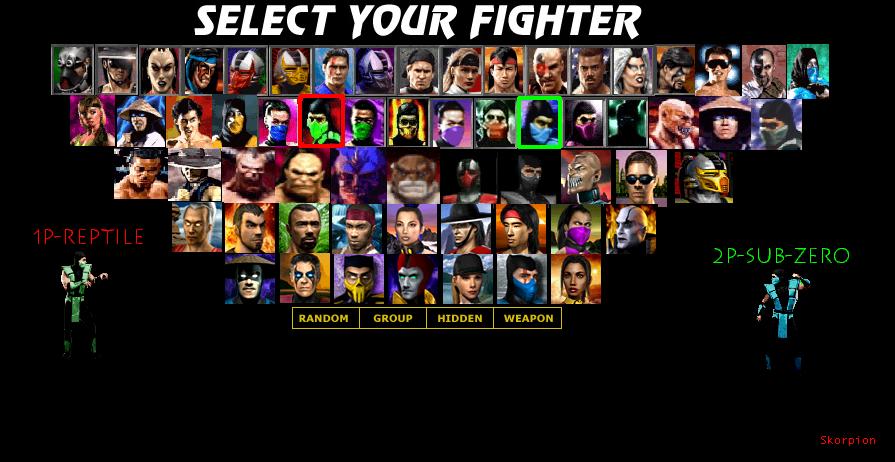 My Select Screen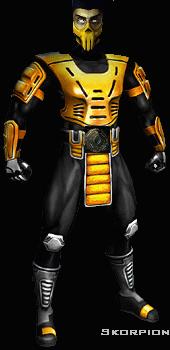 Edited Scorpion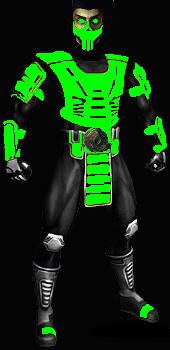 Kemikal